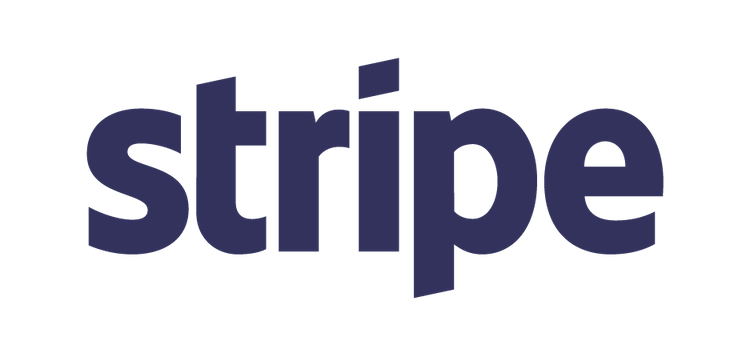 Credit card
The new standard in online payments
Stripe is the best software platform for running an internet business. We handle billions of dollars every year for forward-thinking businesses around the world.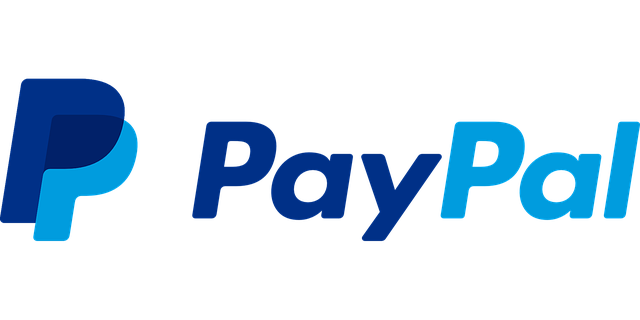 Paypal
Paypal is an easy and secure payment service. Have you seen this mark somewhere? If you register for free with PayPal and register your payment method,
In shops with this mark, one-touch payment by just logging in. It is safe because payment information is not transmitted to the other party.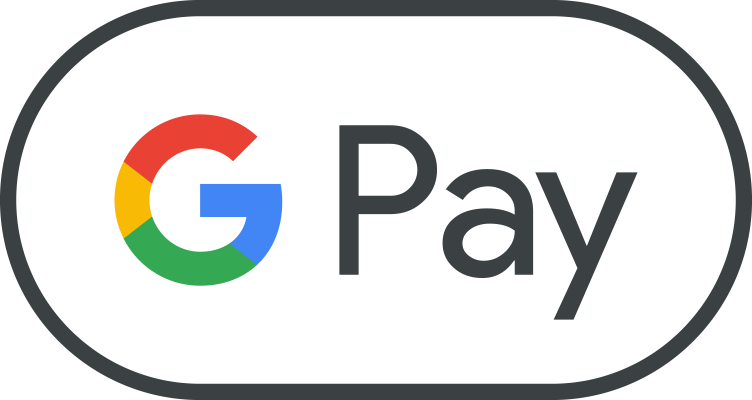 Google Pay
GooglePayt service can be used with smartphones and other Android devices. You can easily pay with your registered credit card.
Your account and data are securely protected. You can enjoy shopping with peace of mind.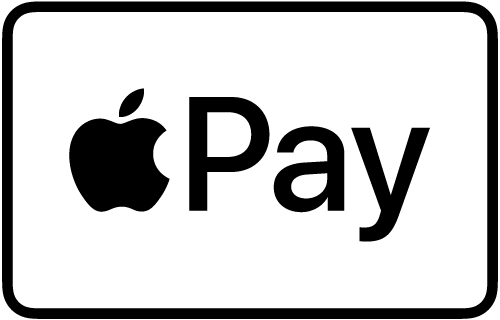 Apple Pay
You can use Apple Pay on your iPhone, iPad, Apple Watch, Mac, and other devices that support Apple Pay.
Complete payments simply and securely, while protecting your privacy.
Displayed in Safari browser.
Touch ID will not be displayed if it is disabled.